LOVE...ROMANCE...MURDER
The place for Charlie Cochrane's stories. You can find me chuntering about this, that and the other at my blog or on twitter or facebook. Catch me live with The Deadly Dames.

To sign up for my newsletter, mail me at cochrane.charlie2@googlemail.com. You can find a pile of free stories at charliesfreefiction group.



NEWS:


Horns and Haloes out now from MLR.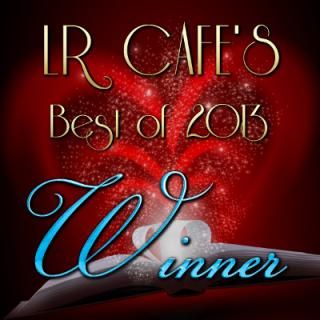 Promises Made Under Fire wins best historical at LRC awards!


I'm appearing with the Deadly Dames at Purbeck Litfest.

Coming on Valentine's Day, Horns and Haloes from MLR.



Out now from Bold Stroke Books, Awfully Glad.

Jonty, Orlando and Alan Turing! "The Boy from Kings" in the charity anthology Authors off the Shelf.



New release, Secrets in the anthology Undeath and the Detective from Elm Books




Out now, Lessons for Suspicious Minds (Cambridge Fellows book 10) from Cheyenne.



Promises Made Under Fire from Carina February 2013 (also in audiobook!)


The Angel in the Window, short read now available from MLR.





Lashings of Sauce GLBT anthology in e-book

Contemporaries

Fiction: Dreams of a Hero
Commission and Omission in British Flash

Romance: Tumble Turn
All That Jazz
The Uneven Chance in I Do Two
Sollicito in Lashings of Sauce


Shifters: Wolves of the West
Sollicito

Angels: Music in the Midst of Desolation


Post WWII

Romance: The Greatest Heart in I Do

Romantic mystery: The Case of the Overprotective Ass in Home Fires Burning

WWI

Romance: This Ground which was Secured at Great Expense in Home Fires Burning
Aftermath in Speak Its Name
Awfully Glad


Edwardian Romantic mysteries:
Lessons in Love
Lessons in Desire
Lessons in Discovery
Lessons in Power
Lessons in Temptation
Lessons in Seduction
Lessons in Trust
All Lessons Learned
Lessons for Survivors
Lessons for Suspicious Minds

Age of Sail romance/suspense: The Angel in the Window
Secrets


Regency Romance: The Shade on a Fine Day
Other:
Bloody Mathematicians in Tea and Crumpet